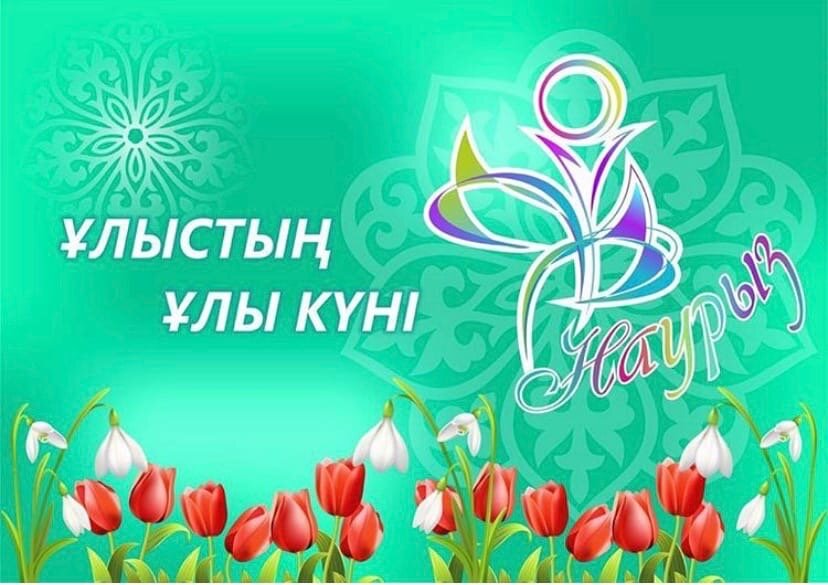 22.03.2020
Dear compatriots!
We congratulate you on the spring holiday of Nauryz!
Nauryz is a holiday of renewal, awakening of nature, which symbolizes the beginning of a new period in life. Everything alive comes to life and becomes younger, new hopes appear and the boldest plans are made.
We wish you, dear friends, that on these Sunny days the festive mood will not leave you, that joy will Shine in your heart, and that friendship and abundance in everything will never leave your home!